What it is: Ginseng is plant root used in Chinese medicine.  The fresh or dried root is used as a herb to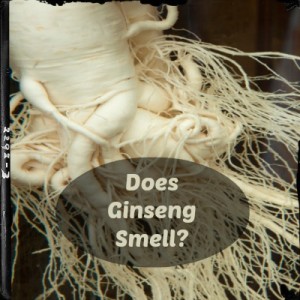 treat weakness, fatigue, impotence, concentration as well as to help boost the immune system.  It has a woody taste and it is also referred to as 'man root', 'root of immortality' or 'life root'.
What it smells like: Just like its taste, this ancient root smells very earthy, just like wood.
Tips: Ginseng is also used in cosmetics due to its rejuvenating properties.  It is not recommended for use by pregnant women, young children or those with high blood pressure.